Romantic, thoughtful ceremonies.
Bilingual Indianapolis and destination Wedding Officiant
You'll have a friend in your wedding officiant
It's an honor to be a part of your special day. I will treat you with kindness, patience, and understanding. You'll find me easy to talk to, organized, and always professional.
"Our guests asked if Lesley was a family friend because it felt like she knew us so well"
"Everyone praised her lovely ceremony and we felt very supported from start to finish."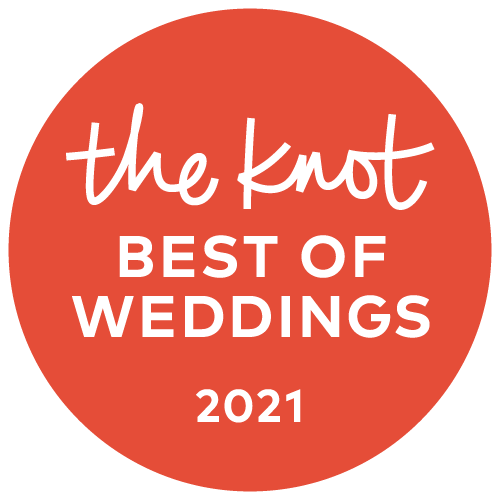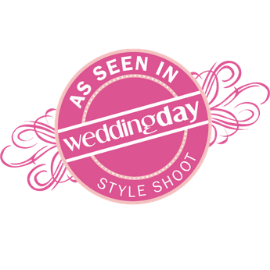 Imagine a wedding ceremony that's uniquely you
Elopements • Formal • Non-Traditional • Unique
All weddings are worthy of meaningful ceremonies, whether elopements, courthouse marriages, or traditional nuptials.
I'll make your ceremony and vows personal, sincere, and a truly special reflection of you as a couple.
"Our ceremony and vows made us reflect on the basis that sustains a marriage." 
"The ceremony was perfectly simple, with beautiful passages and the right amount of humor." 
Image by Becky Lynn Photography
Your elopement can be so much more
Why settle for signing paperwork in an office setting? It's your wedding day and you deserve a ceremony that's just right for you. My services are flexible and accommodating. Exchange your vows at my civil wedding chapel, on the Indy Canal, or at a location of your choice.
"We wanted a quiet, intimate experience and that is exactly what we got" 
"This is exactly what we were looking for in an elopement ceremony." 
Formal Weddings
Original, inclusive, and full of love.
Together we'll craft a ceremony and vows that provide warm smiles and tears of joy for you and your guests. From traditional to totally personalized, I'll guide you through a stress-free process for finding the perfect sentiments. Your ceremony will be original, inclusive, and full of love!
"Lesley immediately understood after the first conversation we were looking for a fun, upbeat ceremony." 
"From her initial responsiveness to her final written ceremony, Lesley truly was beyond our expectations." 
Photo by Nicole Rodriguez Photography
Unique
There is no wrong way to do this in my book. Some of my clients prefer my helicopter elopements, others want me to dress up for a theme elopement and marry them at their surprise baby shower and wedding. (Been there, done that) Your ceremony should reflect your lifestyle. Smiles and good vibes are always things I love to pass along to you and your guests.
Conventional Weddings
My focus is to make sure every couple has a place to feel welcomed. We are all deserving of Love and Marriage. I work with couples of all cultures, orientations, and beliefs. Short and simple, serious or fun. With family customs, rituals, music, and readings — the possibilities are endless!