Wedding Officiant Indianapolis Indiana
See what others have to say
"Lesley was so helpful in the time leading up to our wedding. She drafted a lovely ceremony with thoughtful components and took all of my feedback into consideration. She was timely, responsive, professional and a reasonable price. We really enjoyed having her officiate our wedding."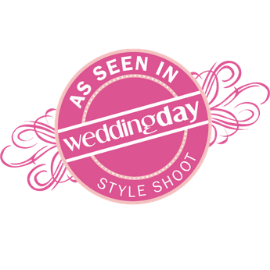 How do you vision your wedding ceremony?
Elopements • Formal • Non-Traditional • Unique
As a Professional Wedding Officiant, serving Indiana and destination weddings across the US., I offer a stress-free, creative and dependable service for your Elopement, Courthouse Wedding, or Formal/Traditional Wedding.
Unique
There is no wrong way to do this in my book. Some of my clients prefer my helicopter elopements, others want me to dress up for a theme elopement and marry them at their surprise baby shower and wedding. (Been there, done that) Your ceremony should reflect your lifestyle. Smiles and good vibes are always things I love to pass along to you and your guests.
Non-Traditional
My focus is to make sure every couple has a place to feel welcomed. We are all deserving of Love and Marriage. I work with couples of all cultures, orientations, and beliefs. Short and simple, serious or fun. With family customs, rituals, music, and readings — the possibilities are endless!