The Canal is a great choice for location here in Indy. The canal is a public space so best of all FREE for your use!! (As long as you do not need to set up chairs or tables you will not need a permit). However, the spot I recommend for these elopements already offers benches and concrete seating for your guests. This specific spot I recommend has a lovely water feature that provides a great backdrop for pictures.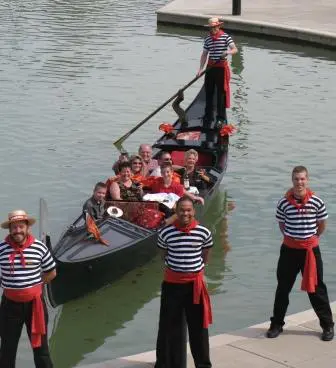 "The spot she chose on the canal was perfect! Open but still intimate" 
There are many other spots you can choose from on the canal. In front of waterfalls or bridges. Consider taking a ride or getting married on the gondola. (Beautiful boat service they offer, as an additional service with their own fees) Not only is it a beautiful Gondola but they sing! Serenade in Venice anyone? Not technically, but don't tell your imaginations that. Please check their website for more information. Mention you already have an officiant in mind. Gondola rides on the canal
Best of all, you are already in downtown INDY! Many food options, Horse carriage rides, our famous MASS Ave. and Fountain Square. So many more unique places to visit. Celebrate your marriage out on the town!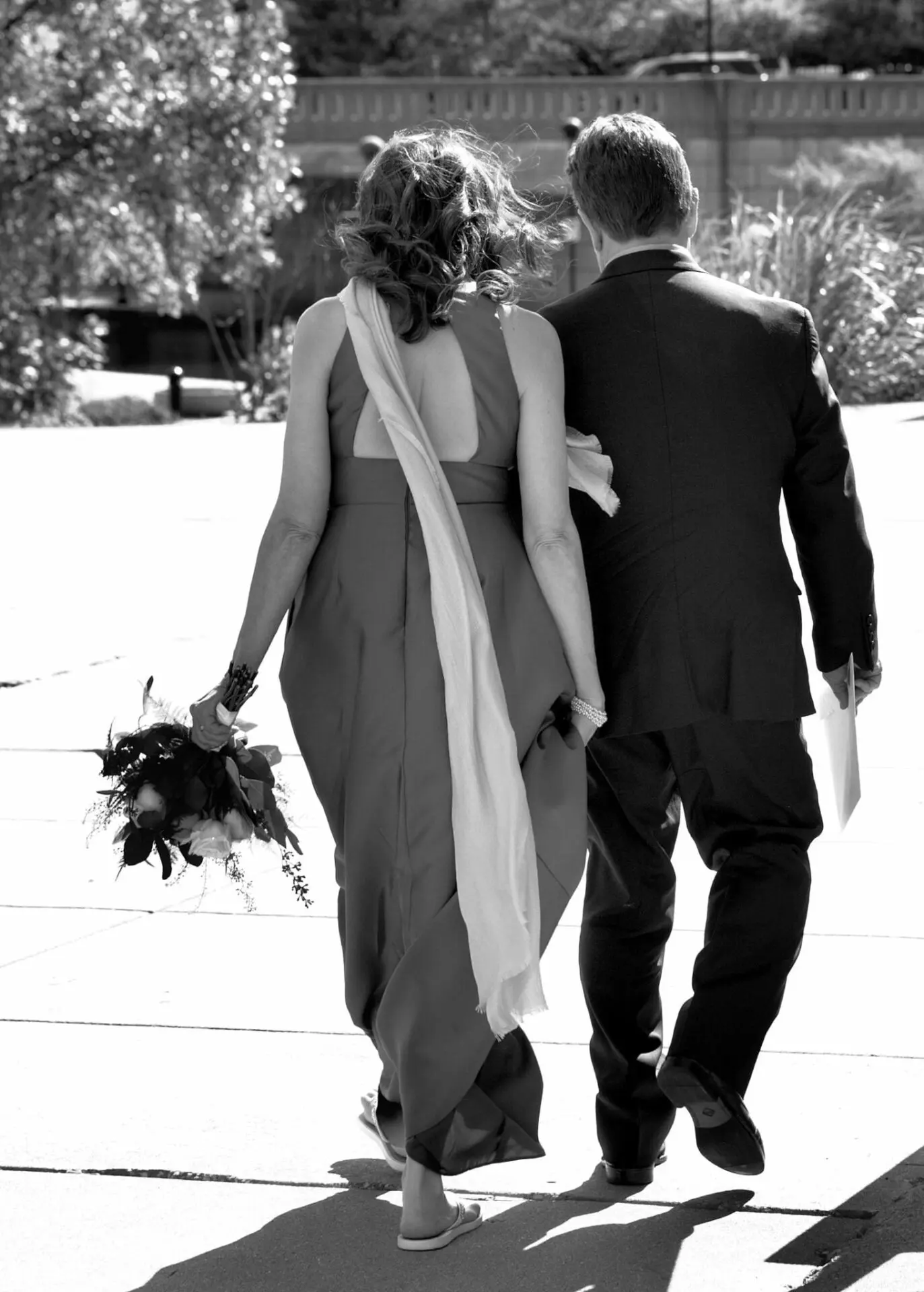 What do you get in the Canal Elopement Package?
Monday – Thursday for $100 or if you are needing weekend the cost is $150 please book an all-inclusive elopement package
A meaningful civil ceremony.
Vows included if you do not prepare your own.
Ring exchange (optional)
Completion of your marriage license
I am always happy to help you take some pictures afterward.